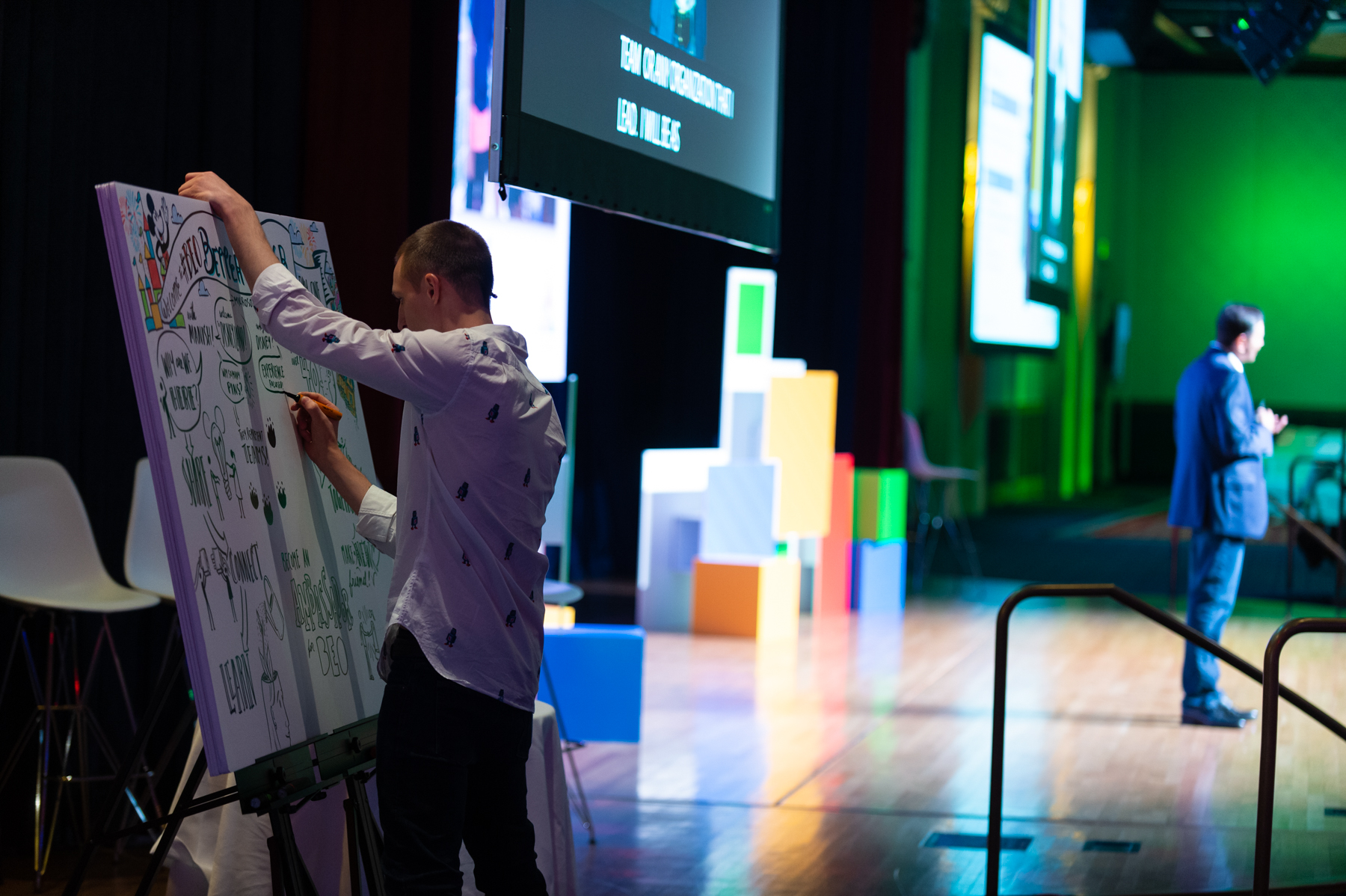 Bringing conversations to life.
Ryan Brondolo is an Illustrator and Graphic Recorder/Facilitator based in Manhattan. He has lived in Melbourne, Australia, and drawn pictures on four continents so far. He has exhibited work in galleries in Melbourne and Sydney and made illustrations for Typo Australia, Harry's, PricewaterhouseCoopers, VICE, and others. He has experience designing and operating collaborative workshops and specializes in visual communication.
To chat about our next project please send me an email at bronsoloillustration@gmail.com.